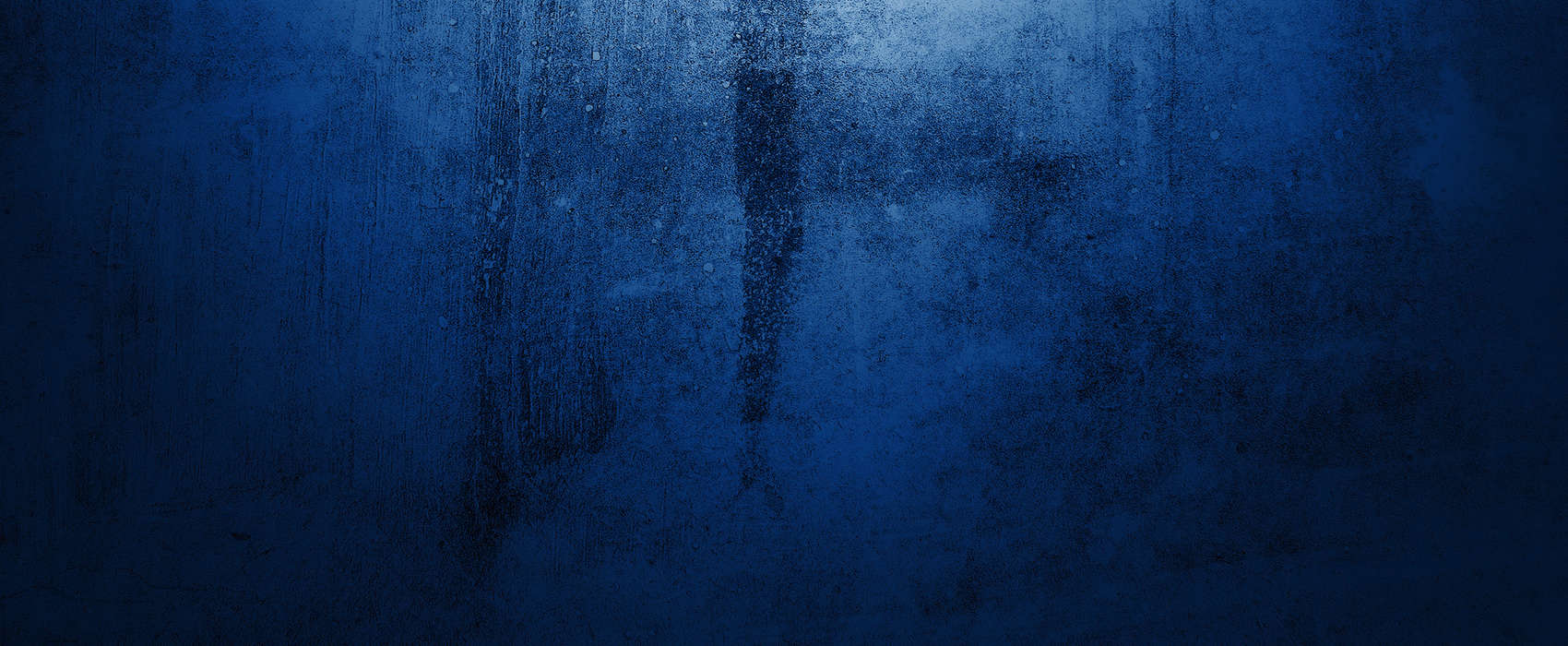 Modern attendance system
The system offers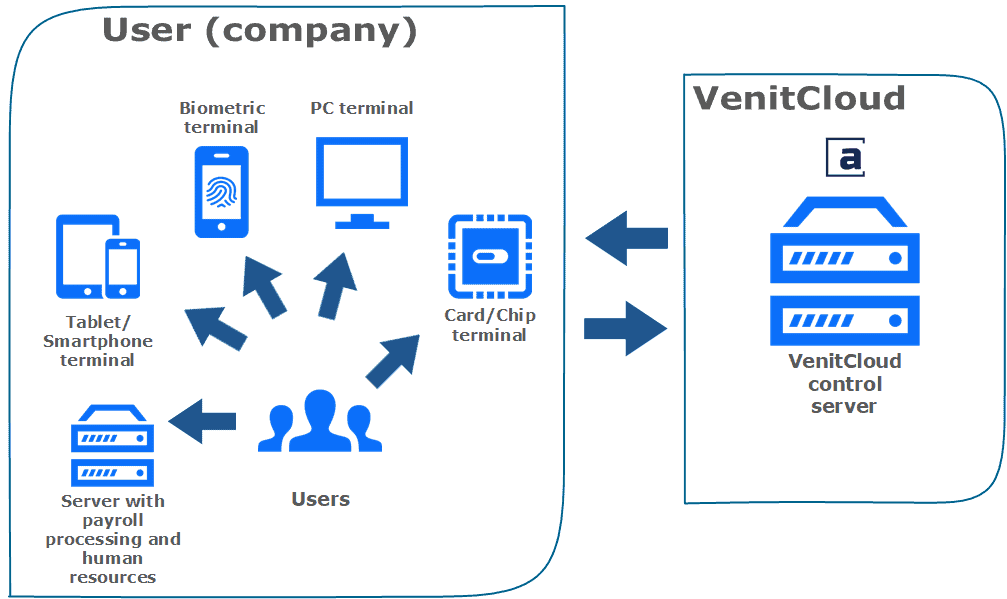 The VenitCloud service was created based on customer requirements for a functional, user-friendly and affordable attendance system. This fully replaces common attendance books, attendance books and various manual attendance records.
artipa provides the VenitCloud attendance system as a service within its SaaS (software as a service) activity. It is undisputed that by this step, the user receives not only an above-standard product, but also full software and hardware support when using the product. VenitCloud used not only for recording working time, but also as a means of accounting for overtime, at night etc. According to him, a customer's administrator or users of its plans to build attendance, holidays, doctor visits, and other statuses.
The system is operated on the Provider's server resources. The User may require analysis before the provision of his account in the system, which the Provider performs for free or for a symbolic fee. Based on the analysis is then created accurate calculation and technical description to deploy the product at the customer. The solution provider is then responsible for putting all the accounts on the control server into operation, eventually putting the terminals or mobile units into operation.