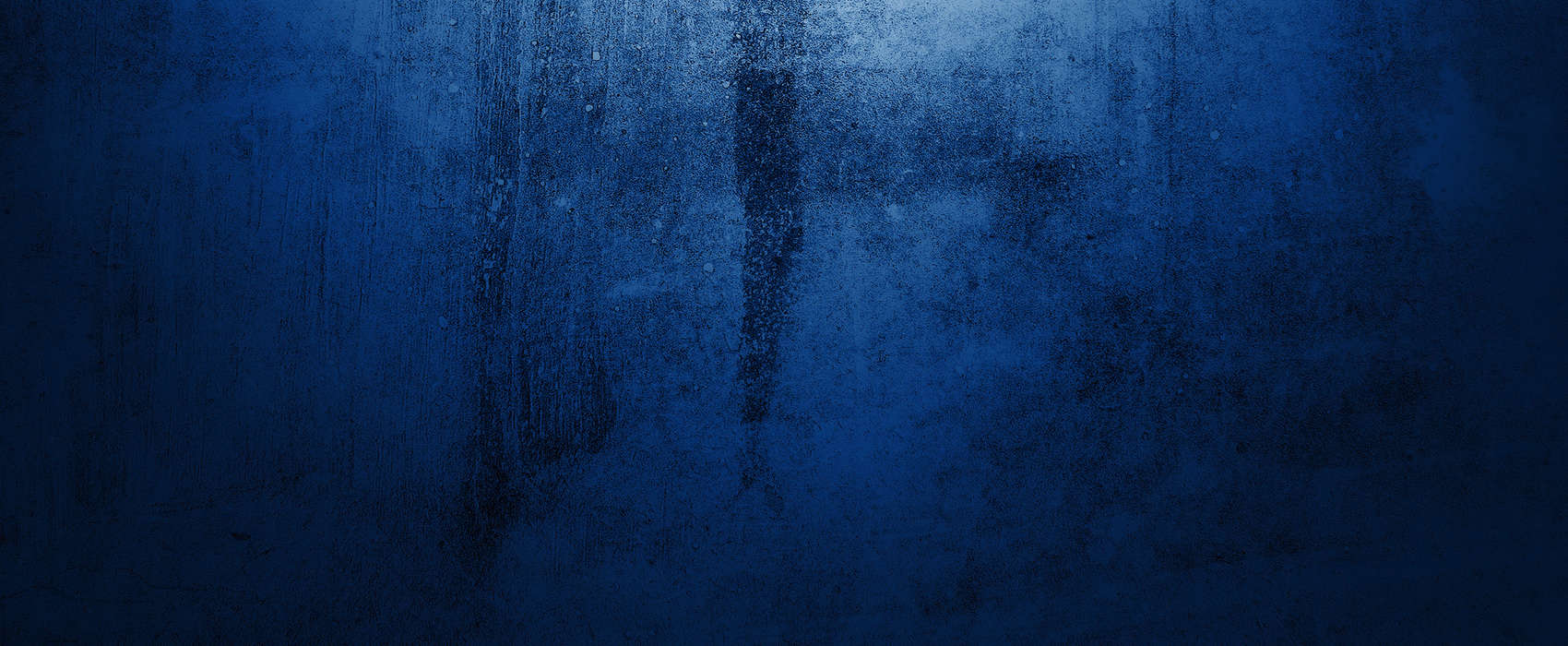 Functionalities
Calendar and shifts
They allow the individual user to set flexible or inflexible working hours, even or unequal scheduling, and make preconditions for measures in conjunction with current legal requirements. Each employee can then check their time or the time they have to work to the final limit.
Business trip
With this tool, employee plans and lets you approve the work, business trips outside and outside the sphere of the employer. It may also be accounted for and provide all relevant business-related documents. In addition, the VenitCloud system notifies the employee of what needs to be demonstrated and accomplished within the employer's internal processes.
Working hours and their records
We record and plan working hours, overtime, holidays, doctor visits, breaks, business trips and many other optional activities under existing laws. The terminal stations are used for input and are connected to one central database node where the evaluation is performed by the administrator or an authorized person. A web interface is also used for terminal access and administration.
Activity planning
In the VenitCloud system it is possible to carry out various above-standard activities such as absence or vacation. There may be a different explanation for this activity and it can also be entered. However, everything is monitored by the system and the supervisor is asked to approve it for its subordinate. The employee then accepts online confirmation or rejection.
Approval processes, controls and corrections
The approval steps and processes in the VenitCloud system are a separate module that works at the approval level for individuals or groups. Approve supervisors or system administration. Checking for possible errors is handled at the level of the supervisor or system administrator and subsequently enables these functions to correct errors or add any additional information.
Connection with human resources and payroll system
An important factor in deploying a VenitCloud service with a customer is the connection with their existing HR and payroll management system. Complete attendance data or selected specific circuits are exchanged between systems. At this point, the module is ready for cooperation with a number of payroll systems domestic or foreign production. Extension to other systems is possible on request. This is made possible by the modularity of VenitCloud.