About artipa
In 2008 …
we founded artipa.software in a couple of Jakub Škrobák and Radim Doležal. It was a direct continuation of the activities of the artipa brand, under which Martin Štrimpfl was also signed since 2004. The company has profiled itself as a provider of B2B and EDI solutions. Over time, other e-commerce activities, IS extensions, Universus ERP system and Venit modular attendance system were added. We offer all services as SaaS (Software as a Service). We use our own cloud solution in conjunction with an advanced server housing system that is distributed redundantly across the EU.
Focus
There is no doubt that in today's IT (ICT) world, maximum emphasis is placed on complexity, simplicity and flexibility. We have applied all these features and skills to our solutions and projects. Since 2008, we have been involved in building a number of systems for our customers, in which we have solved – with the help of our strategic EDI partner KPN International aka GTT Communications, deploying electronic exchange of business documents through artipa.EDI and e-commerce applications or portals. Over the next few years, we have also shifted to working on the topics of order management and tracking systems, information system superstructures, and developing the Universus system for processing invoicing, orders and warehouse management. We have also focused our work on the Venit attendance system since 2013.
Thanks to the demands of our customers, we strive for continuous development, overview of new trends, expansion and improvement of our services. We emphasize the education of our employees, their participation in various programs. Until now, we have built our own facilities for projects and try not to lose the Name among important clients. We therefore look forward to their favor and appreciate our mutual cooperation.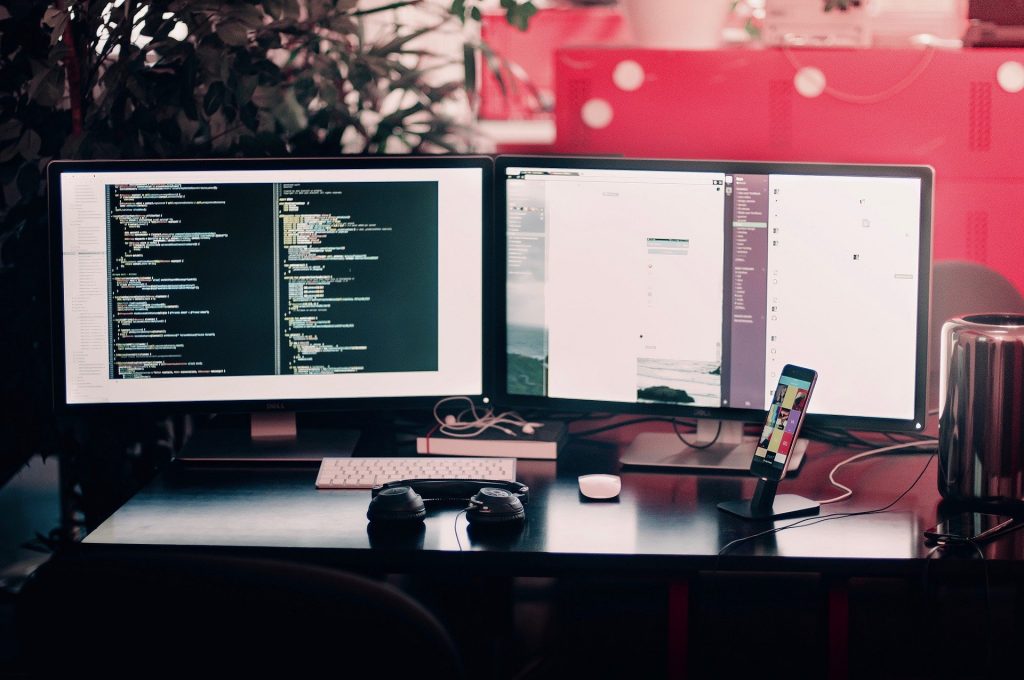 The key to the success of our company is the complexity of our offer and services (from analysis to development), expert client service and time-tested experience. Our main goal is to offer an idea that moves our customer ahead of its competitors. Our actions are novel and we are not afraid to come up with a new, timeless look at solving the problem.