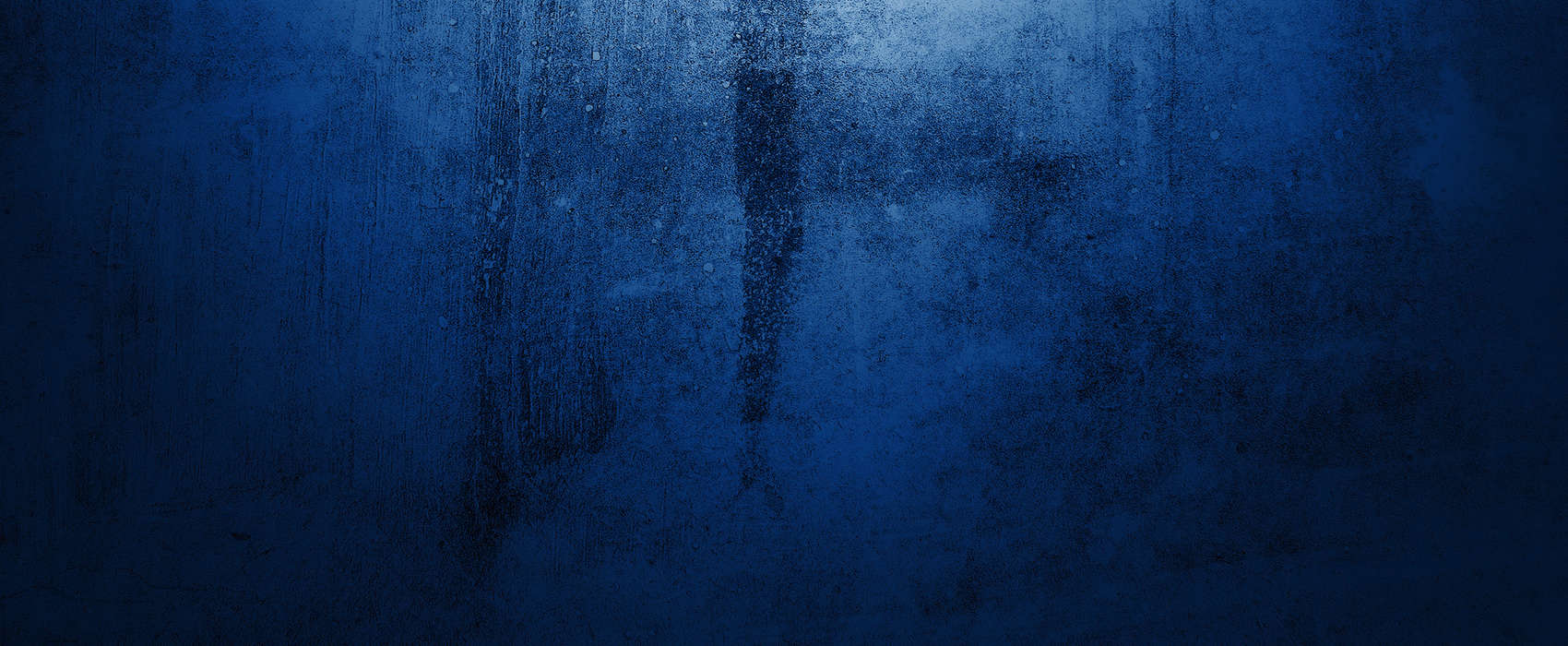 Simple deployment – rules and steps
Needs analysis and preparation for deployment
The provider personally meets the customer and recommends a procedure that reflects experience from previous projects or an exam from the Venit online application. The analysis is based on a bilateral agreement. It may or may not be used by the customer. In most cases it is provided free of charge or for a small fee (depending on the complexity of the solution or the size of the customer).
Elaboration of functional specification
It consists of solution description, exact time schedule of HW and SW deployment and final price (one-off and monthly fees). This phase can be ignored by all customers who are able to do this themselves.
Deployment of HW and SW units of the system
As described in the functional specification or as ordered by the User, the Provider deploys everything in the given configuration. Deployment is always subject to a contractual relationship offered by VenitCloud online or (subject to larger orders) subject to a written contract.
Test and transition to live operation
After successful deployment of the system, it is tested and transitioned to live operation. The customer can conveniently use the basic directions and settings.
Preparation of shifts, working hours of all employees and groups.
Planning for presence or absence.
Approval of activities by superiors.
Status check, monitoring of set limits, validation.
Approval and closure of attendance by superiors.
Setting new attendance proportions for a new period.
Processing and sending data to the payroll and human resources system.