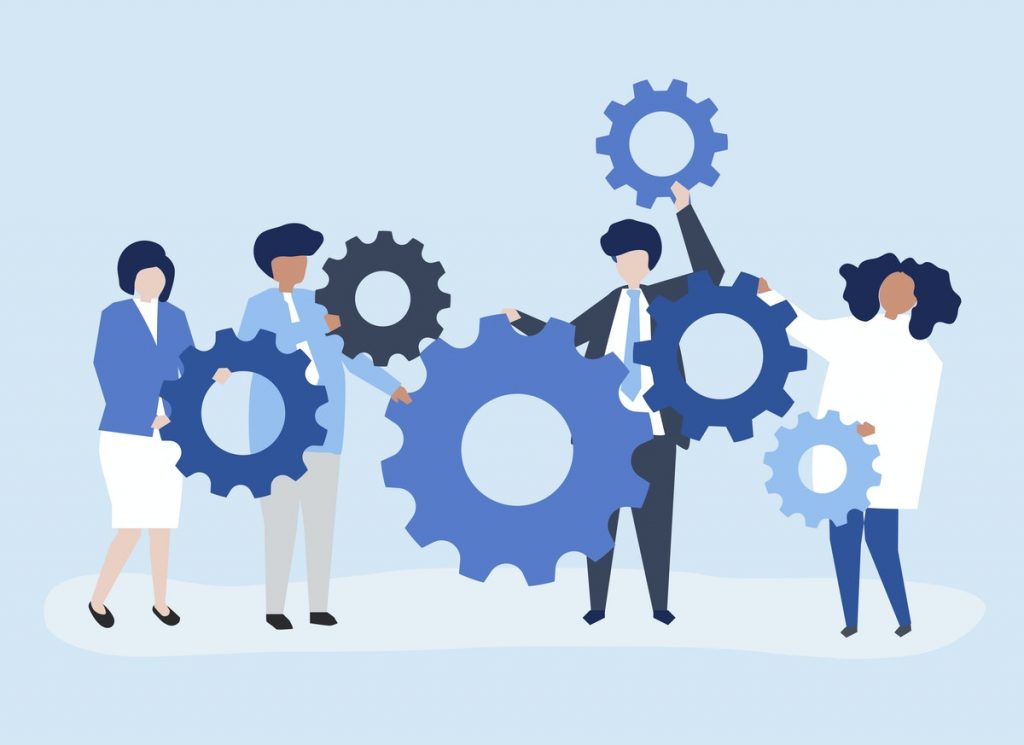 artipa's services are constantly evolving. They place high demands on providers with respect to maintaining and adhering to their level (SLA) for customers. If you often encounter the impossibility of finding this or that information from our portfolio, the following short article might be useful.
On the artipa website, we have dedicated a section in the footer for your Support. Currently, you will find the following links here.
HOTLINE is a direct link to our BugTracker system. After logging in, you can enter requests for our customer support. Check open or closed requests, evaluate the effectiveness of our steps.
If you are our customer and use the services of artipa.EDI, visit the link artipa.BusinessPortal. Here you will find an application whose domain is the supervision of the online operation of the entire EDI system. Track the workflow of EDI documents in the archive and other great tools. If you have a mobile phone in your hand, a version optimized for this device is also available to you.
We try to prepare reports for customers on the operation of our servers. So you can look under the hood and at any time make sure if they are currently in operation, or what history we recorded in their StatusPage mode.