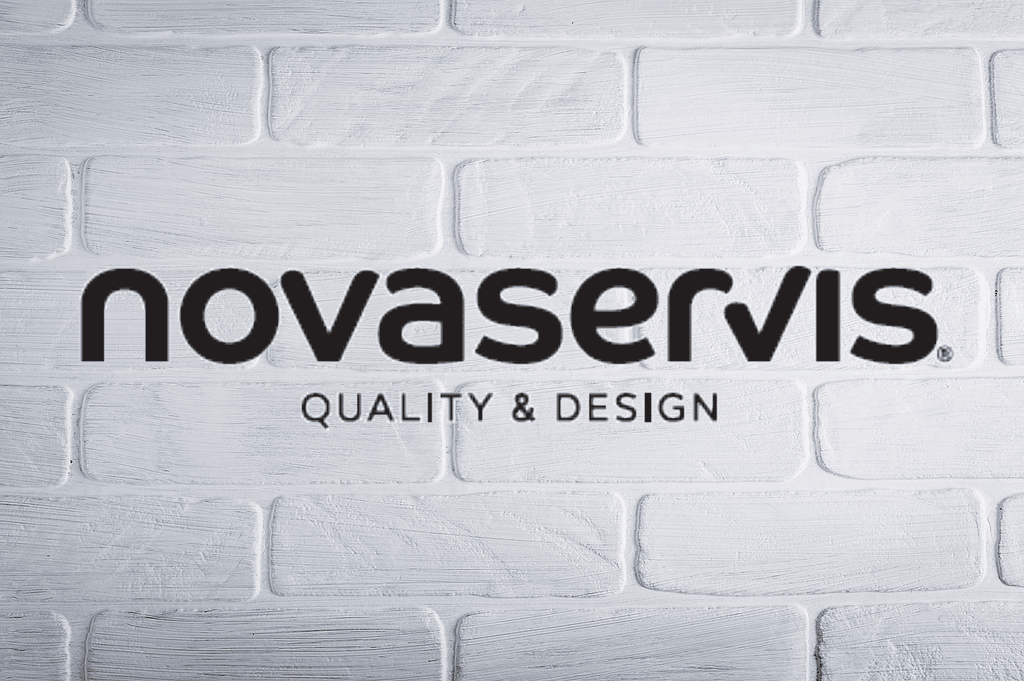 When in 2011 we replaced the existing EDI provider in the company NOVASERVIS spol. s r.o., we had no idea how interesting the cooperation with this customer in the field of electronic exchange of business documents would be. Of the transfers of several hundred EDI messages at the beginning, he got NOVASERVIS to transfers of tens of thousands of messages per month currently. The services of artipa.EDI seem to suit them. And have become an important factor for this company in supporting the production and sale of their products – faucets and bathroom accessories of excellent quality. We communicate for them a comprehensive portfolio of business documents. From orders and invoices, through delivery notes, to EDI messages of the control type. NOVASERVIS is today a subsidiary of Ferro Group S.A. We do not idle and we bring our EDI support in the branches of NOVASERVIS and Ferro Group throughout Europe (Romania, Hungary, etc.).
Permanent business and technical communication with the customer is always refreshing for us. Thanks to the requirements of NOVASERVIS, we have learned that it is always possible to improve and bring new innovative solutions. In regular, very friendly meetings with NOVASERVIS representatives, we receive feedback on our events. This is important for us and thanks to that we do not build air castles for the customer. We still remain on our feet. Our customer NOVASERVIS is, in the best sense of the word, our master.
We asked a NOVASERVIS representative for a brief evaluation of our cooperation:
Thanks to the cooperation with your company artipa, we have achieved higher efficiency and flawless communication with customers in the business process. The EDI system supports and speeds up processes throughout the supply chain and enables easy connection to our company system.

– Jiří Kala, IT manager of NOVASERVIS spol. s r.o.