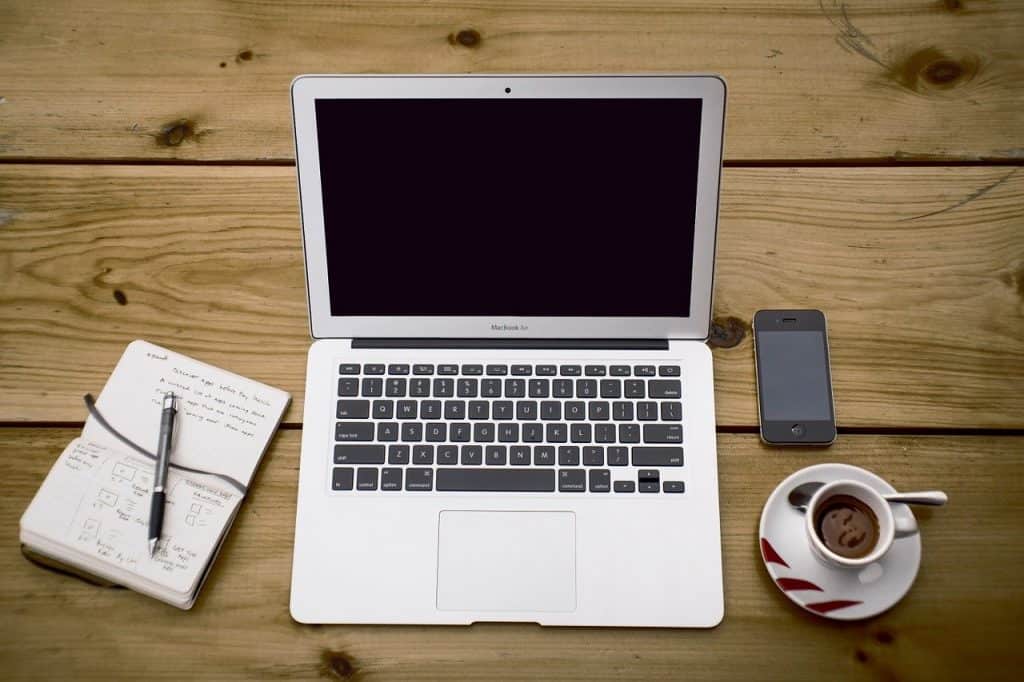 Replace old for new? Not quite.
Sometime in mid-November 2019, we found that our existing site is not enough and stopped working as we expected it. We came to the conclusion that it would be better to remake it and throw it for independent hosting somewhere away from the Czech Republic. Maybe this will facilitate some of our internal efforts.
Surprisingly, everything went well and today we bring you not only a new website, but also a new artipa logo. We will continue in the new graphic presentation and it will also affect ABP and other services. With a new coat we poured new blood into our veins.
Enjoy our news.