Genuine e-business services and solutions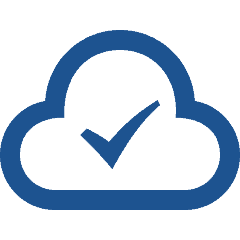 SaaS
"Software as a service" in the artipa family of products is associated with the supplied business software or EDI technology and in a way of cheap purchase of reliable application.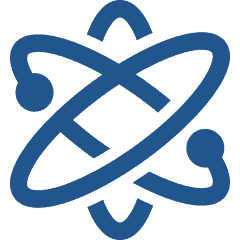 EDI
Electronic data or document exchange services enable you to receive and send orders, invoices and other documents cheaper, faster, error-free and paperless.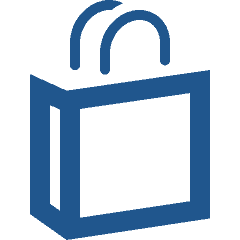 ecommerce
We focus our ecommerce activities in several ways. The first is EDI services and solutions. Furthermore, building B2B or B2C portals and services.

Universus
With its modularity, the Universus ERP solution offers possibilities that translate into inconsistent reality. It provides comfort, speed and an overview of current events of internal or external character.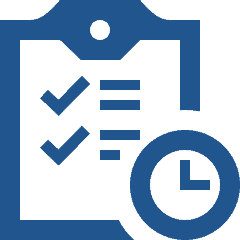 VenitCloud
User-friendly and affordable attendance system. It replaces common attendance books or books and various manual attendance records.